Welcome to[ BROAD Security Square ]
---
Specializing in IT operations management and security, Broad dispatches the latest information which is essential to the next generation of business platforms.
BROAD Security Square is an information dissemination site for Broad Corporation, who has been working with the users of enterprise systems especially for security issues, and providing solutions with the world's top level partners in the IT security areas.
Broad has been providing IT security products and services for over 30 years, and it delivers future trends and the latest, objective information from the world.
Transition of major interests in IT security and evolution of offering
Since its foundation in 1987, Broad has provided the IT security demanded in the changing social requirements and changes in the platform of enterprise systems.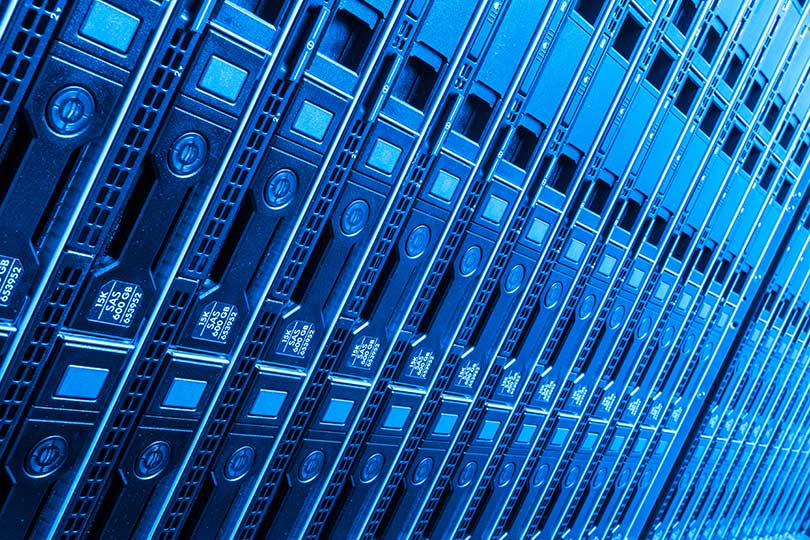 Legacy System
1980's
- The era of mainframe -
Internal control security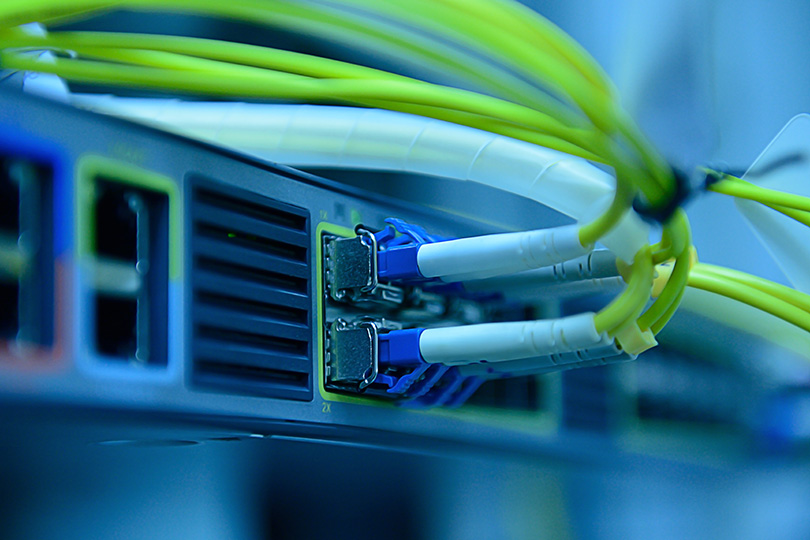 Open System (on-premises)
mid 1990's
- The rise of Open Systems -
Protection of Personal Information, Japanese SOX, Logging and Traceability, Privileged ID Management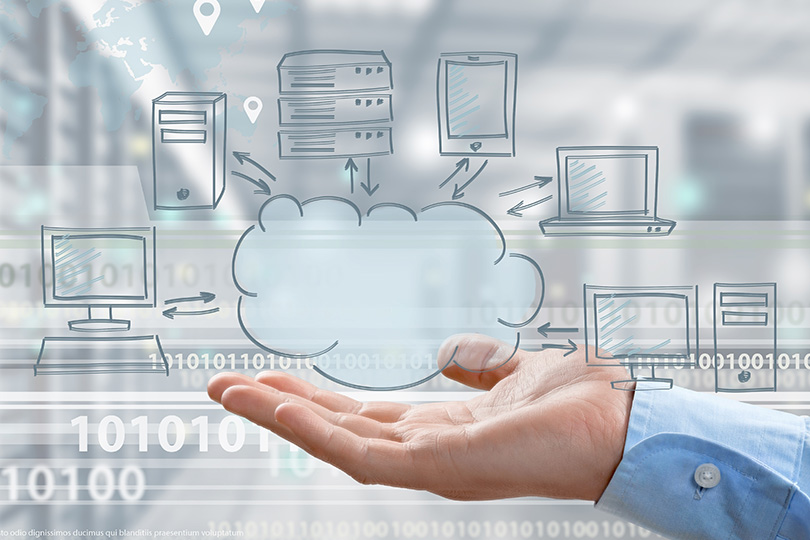 Open System (cloud)
Around 2010
- Wider use of the Cloud -
Cyber ​​security, Advanced Persistent Threat
- 1987 -

The establishment of the company

- 1996 -

Entry into IT security area

Delivered the first UNIX security solution in Japan.

- 1999 -

Partnership with Vanguard

#1 leader in IBM mainframe security field in the world.

- 2004 -

Distribution of BeyondTrust PowerBroker

The world's largest ICT advisory company, US -based Gartnerrated as the world's best in server security field.

- 2006 -

Launching BROAD's Power Security©

Own brand centering on BeyondTrust solutions.

- 2017 -

Partnership with Bromium for Japan and Asia market

100%-Defense for endpoints, which account for 70% of cyber attack intrusion.
Company Overview
---
Company Name

Broad Corporation
Web site

Locations

Headquarters
South Hill Nagatacho 7F, 1-11-30 Nagatacho, Chiyoda-ku, Tokyo 100-0014, Japan
Phone : +81-3-6205-7463
map

Osaka Support Center
Phone : +81-70-5599-7884

Yokohama Business Center
Phone : +81-45-903-6865

Malaysia Office
Block F7-10, Jalan PJU 1a / 4 Are Damansare, 47301 Petaling Jaya, Selangor, Malaysia

Established

March 3, 1987

Founded

June 21, 1987

Business

- Sales, training and support service for IT security and operation management solutions
- Domestic and international IT products distribution
- Consulting and professional services for IT security and operation management
- IT security assessment
- Coodination and supporting new business planning and projects
- Temporary staffing service

Associated Company

Global Software Network (GSN)